Volunteer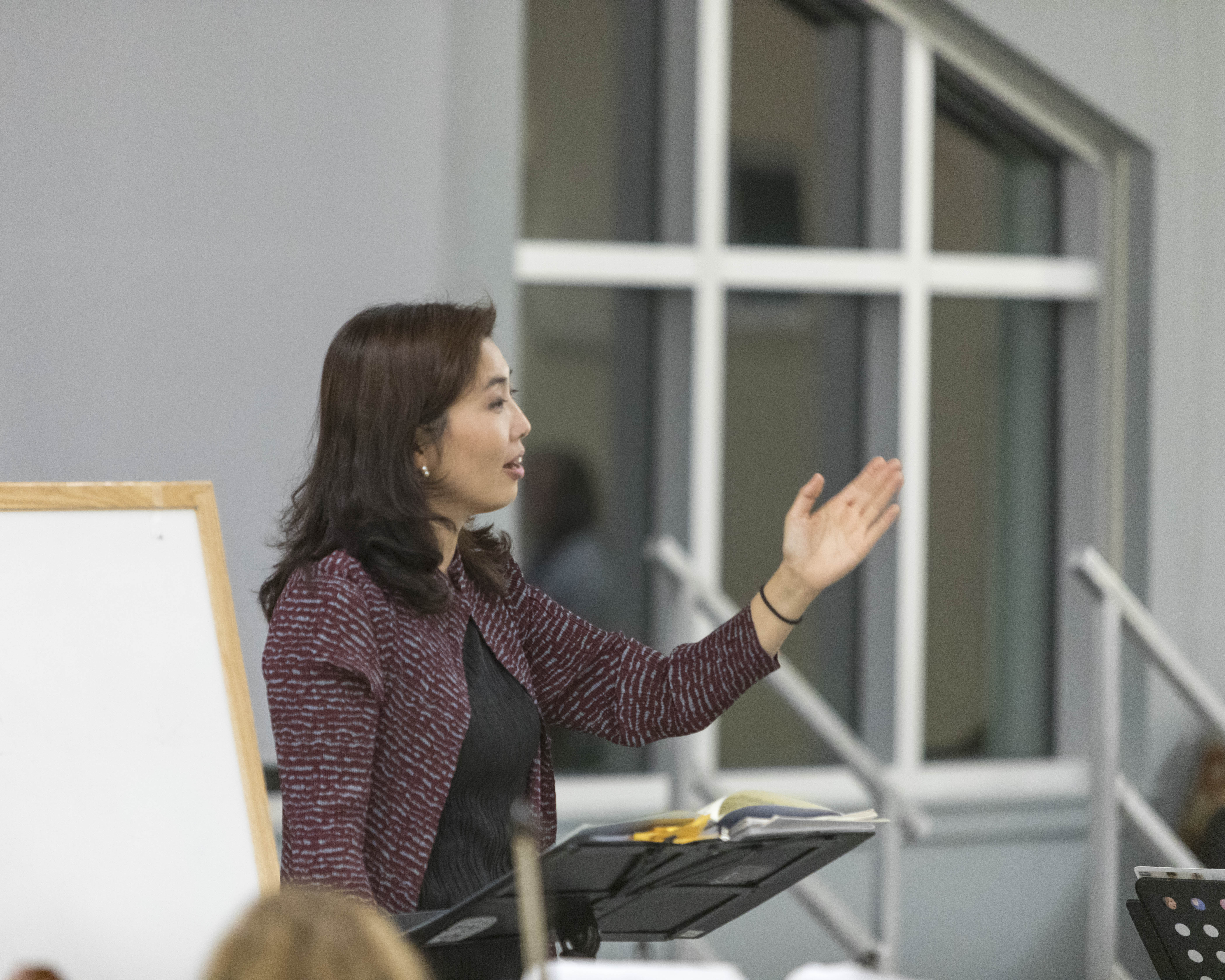 We are always grateful for our volunteers who want to connect with their passion for music but don't necessarily want to play in the orchestra.
Getting involved as a volunteer not only helps the SSO develop and grow as a local non-profit orchestra but also allows you to connect with the community and help spread the love of music.
The SSO has volunteer positions ranging from front-of-house duties on performance dates, stagehand work, administrative functions, and special events planning.
Email us at strathconasymphony@gmail.com and let us know what you are interested in doing with the SSO.
Donate
Do you have a sheet music collection, playable instruments, or classical music CDs that you would like to offer to the SSO? Please email us at strathconasymphony@gmail.com to discuss your gift.
Become a "Friend of the SSO" by making a financial contribution to the continued support of the orchestra. The SSO is a non-profit organization and all donated funds go towards offsetting membership fees and administrative costs, building our music library, and paying guest performers.
E-transfers are accepted at treasurerSSO@gmail.com. The SSO is a non-profit society, but it is not a charity. The orchestra cannot offer charitable receipts for financial contributions at this time.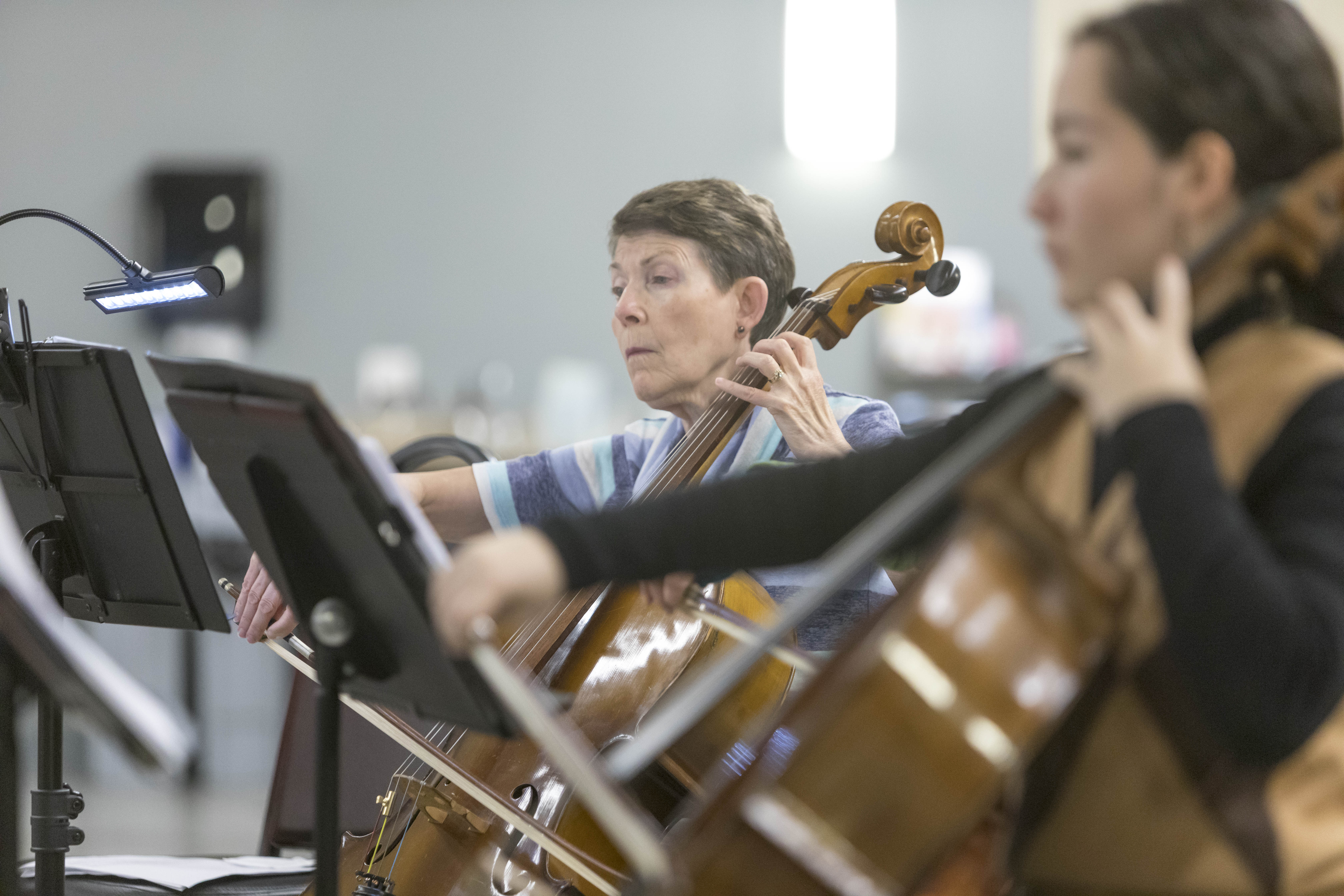 Sponsors
Thank you to our current sponsors!