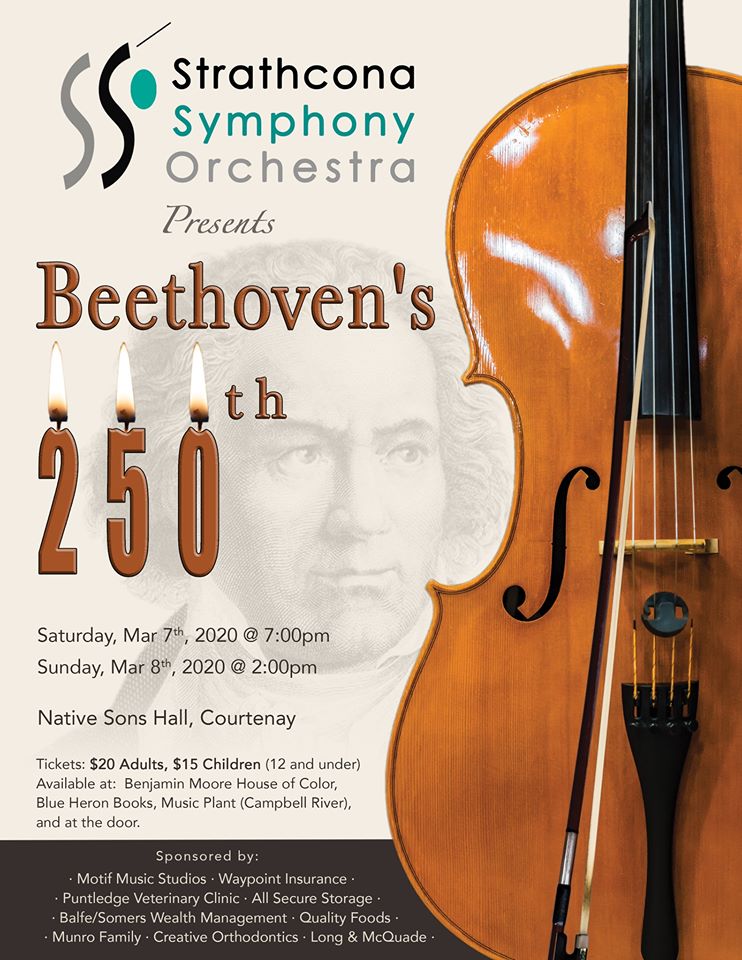 Next concert: March 7th & 8th 2020
Ludwig van Beethoven
baptised 17 December 1770, Bonn, Germany – 26 March 1827, Vienna, Austria
Overture to "Egmont", Op. 84
Symphony No. 1 in C Major, Op. 21 – III. Menuetto
Symphony No. 5 in C minor, Op. 67 – 1. Allegro con brio
Trio for 2 Oboes and English Horn, C Major, Op.87 – IV.Finale, Presto arr. B Lupton
-SSO Clarinet Trio: Doug Hainsworth / Heather Soos / Tom Spratt Piano Trio "Teddy Bear Dance" by V. Klock
-Alice Hopkins, Maia Scholtz, and Mia Ruhstaller
Intermission
"Eau de Beethoven" by L.v. Beethoven & Z. de Abreu / arr. V Klock
-Nyra Chalmer (Vn)/ Ruth-Ann Beaudry (FI) / Veronica Klock
(Pf)
Piano Sonata No.5 in c minor, Op. 10, No.1 – 1. Allegro molto e con brio
-Piano Solo: Thomas Heyd
Turkish March, op.113 Waldbauer
Guest Conductor: Blain
Guest Conductor: Michele
Little Suite for Orchestra by Corelli Morton Symphony No. 7 in A Major, Op. 92 – II. Allegretto
Beethoven 250th Birthday Concert
Selections include Symphony #5 1st mvt. and Ode to Joy from Symphony #9
Ludwig van Beethoven is regarded as the most-performed classical composer – and he was a radical artist who reinvented himself time and again, extending the boundaries of music and questioning society. He continues to inspire us worldwide. Beethoven created musical worlds and key works that burst the imagination of his time and left a lasting mark on music history. Beethoven is a fascinating example of how human creativity knows no bounds, He defied any convention or routine. He was a lateral and forward thinker who expanded the boundaries of music and challenged society over and over again. He created some of his most important works in a state of increasing deafness. With his radical artistry he has become an inspiration and role model for innumerable people . Beethoven's work is visionary. His music reflects a European society on the move. It goes far beyond its original context. Ludwig van Beethoven showed the way into the modern age. His works speak of an irrepressible will for social change, the highest humanity, the freedom of the arts and social utopias. These claim universal validity until today.Beethoven's work leads us to central identity and future topics of our society.
---
---
May 23 & 24th 2020
The Sound of Movies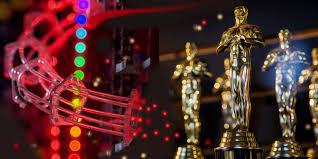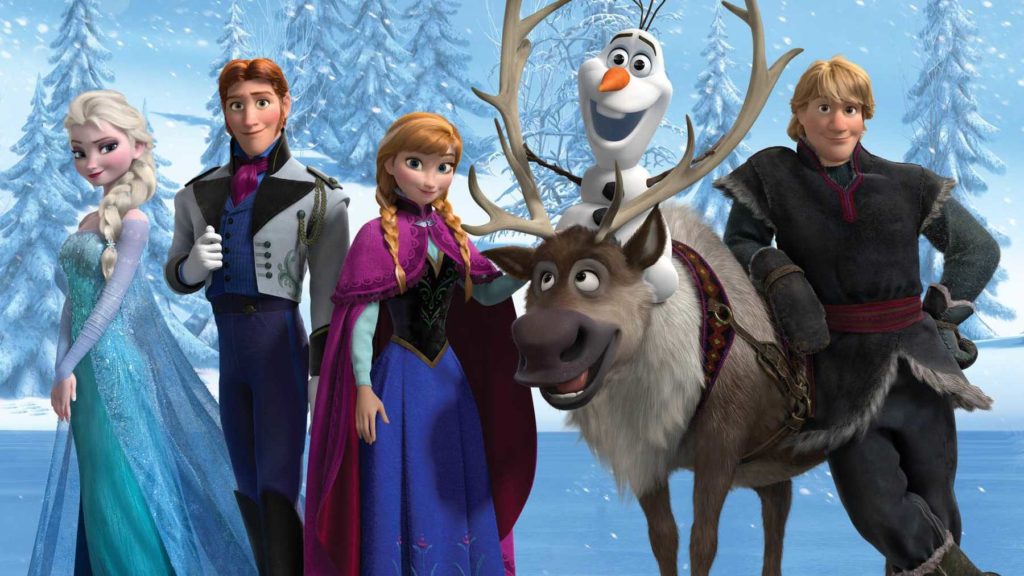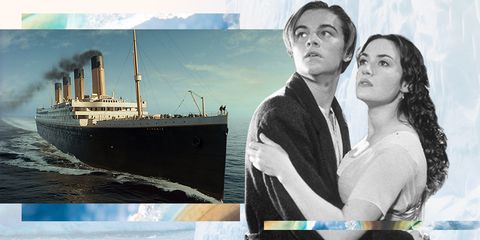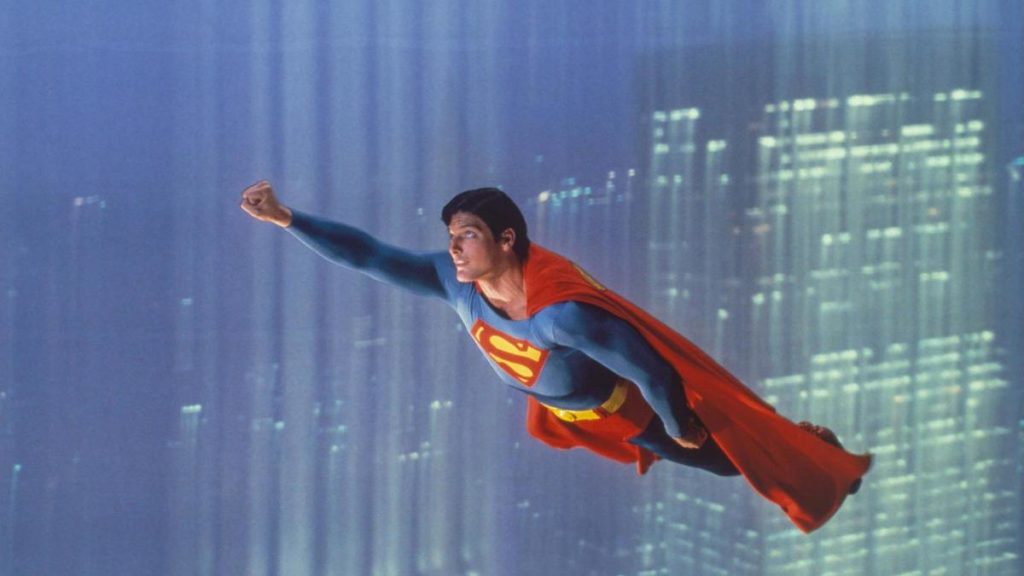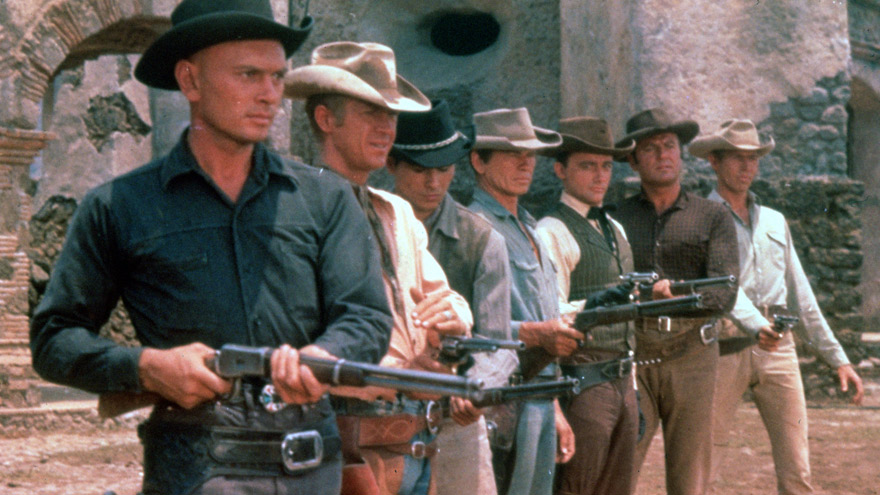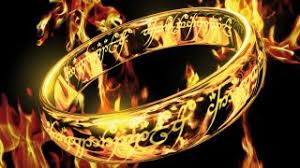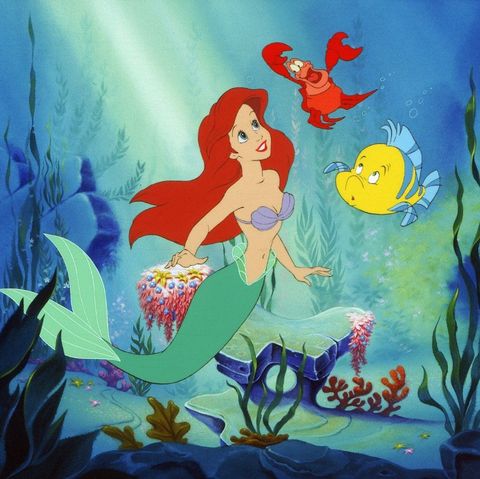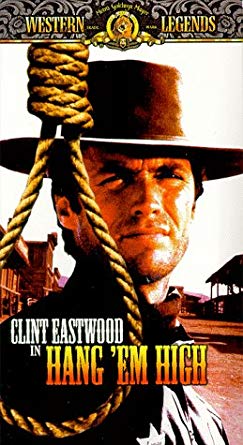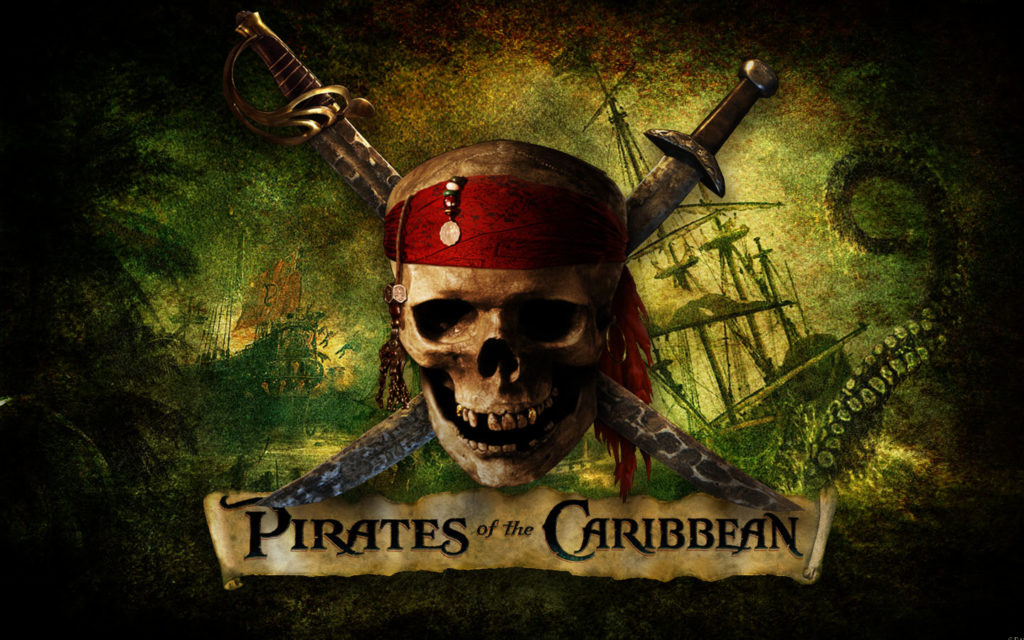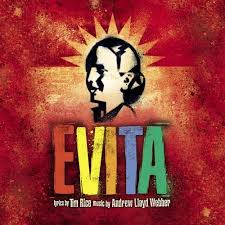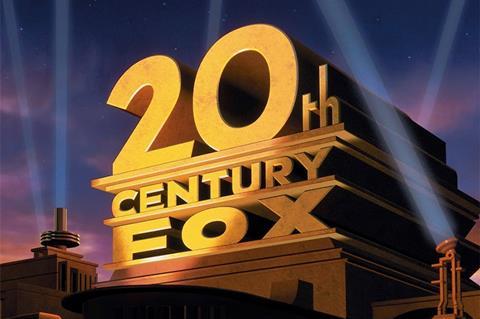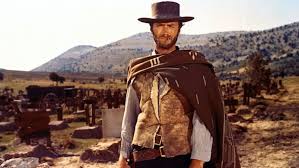 Music from Lord of the Rings, Indiana Jones, Superman, the Little Mermaid, Evita, Frozen, Titanic, West Side Story, Hang em High , the Magnificent 7, The Good the Bad and the Ugly, and the 20th Century Fox Fanfare!
Musical Director and Conductor: Helena Jung.
For more information, please call Pat at 250-339-5091