Next Concert:
Musical Director and Conductor: Helena Jung.
Location: TBA
Dates: TBA
$25 for adults, $15 for children ages 12 and under.
Tickets available at: https://strathcona-symphony-orchestra.tickit.ca/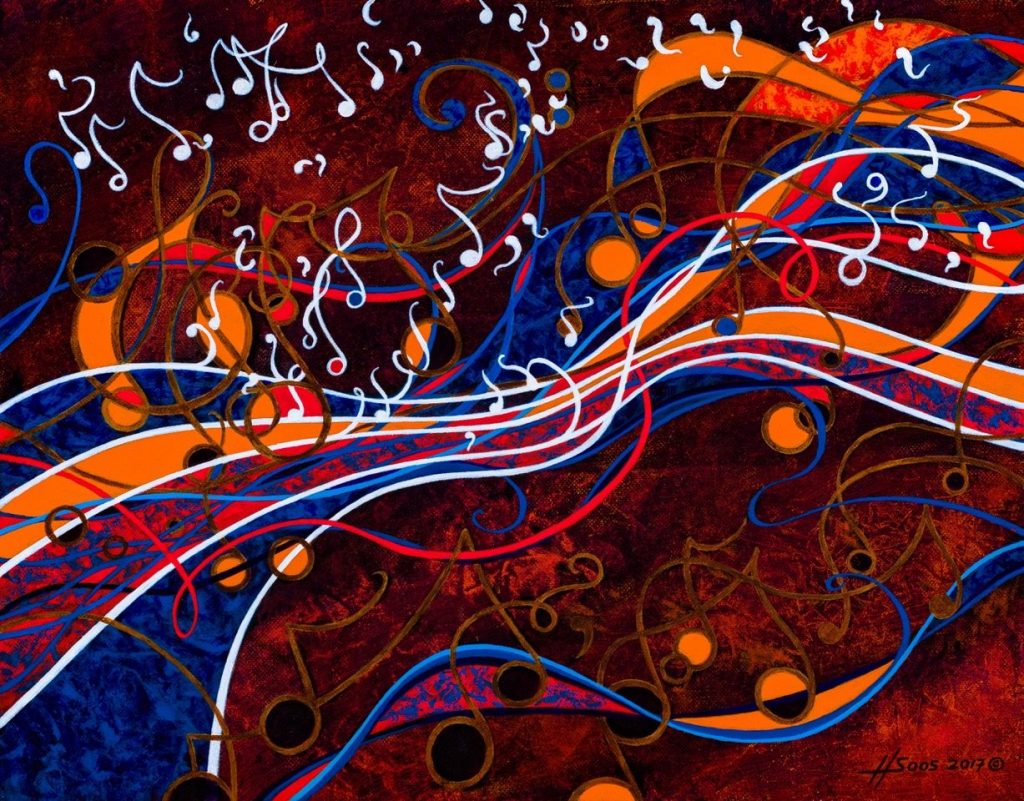 Make sure to bring a printout of your ticket (or the app showing your ticket). Arrive at least a half-hour before showtime to allow us time to process all this information.
For more information or if you have any questions, please us at email strathconasymphonytickets@gmail.com.