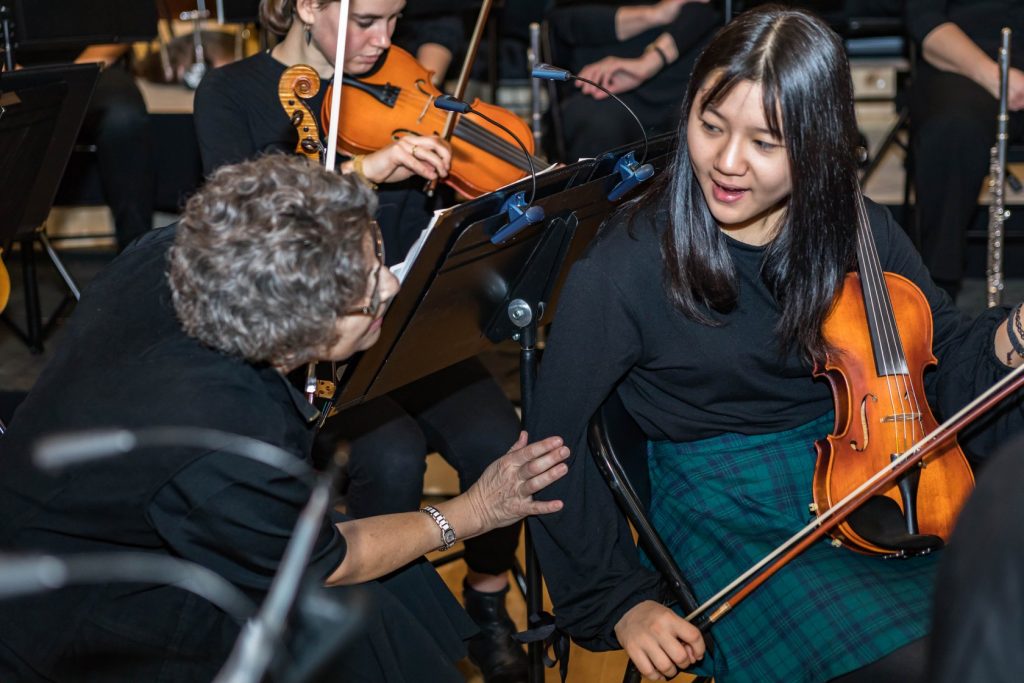 We're always looking for people to help support the SSO.
Here are some ways that you can help support our orchestra, and help us continue to share music with our community.
However, if you have an idea in mind that isn't listed here, please don't hesitate to contact us.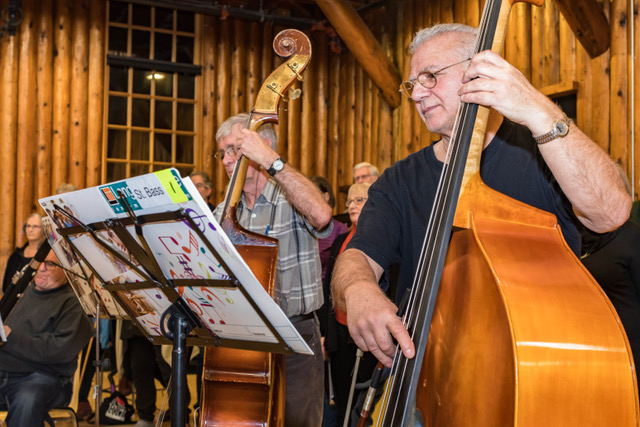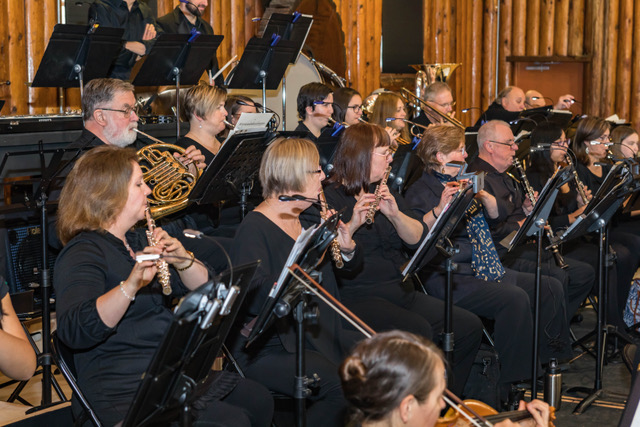 Become a Sponsor or a Donor
Become a "Friend of the SSO" by donating any amount to the orchestra, we are always thankful for any little bit of support!
Your donation via e-transfer goes to help offset membership fees, cover our operating costs, help build our music library, and encourage musicians who love to share music together. Additionally, your donation helps us keep the music playing and we thank you for your encouragement!
E-transfers are accepted at treasurerSSO@gmail.com. However, please be aware that we are a not-for-profit society but not a charity. Therefore, we cannot offer charitable receipts for contributions at this time.
If you would like to support our love of sharing music please send us an email today!
A Huge Thank You to Our Current Sponsors!